Seeing as j'adore Halloween I figured I would post about some of my favourite sisters….. no, not my sisters but the SANDERSON SISTERS!
Not only do I love how they are all about eternal life, they're all about their sisters!
…. and boys
They sing, they dance, they go on an 'adventure' to get Book and  look fabulous doing it!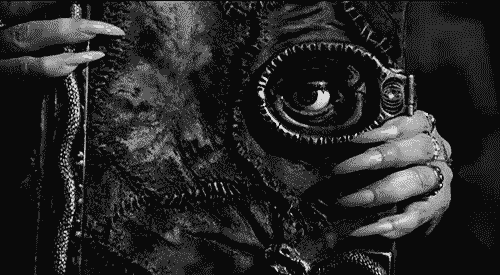 These sisters ARE Halloween for me, I can't wait for this weekend so I can decorate my house and watch Hocus Pocus and channel my inner witch-y sister!
I did a quiz on Buzzfeed to find out which sister I would be… I got Winnifred!
Which sister did you get?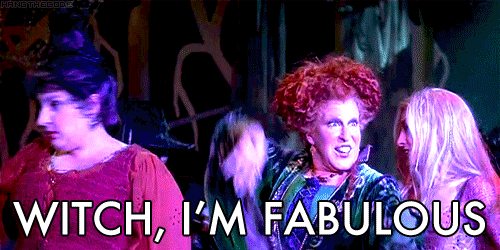 Ais xo