Niamho here-
Woooo it's haunting season and I don't think Ais could be any happier. Halloween is such a fun time with spooky stories, candy and of course awesome costumes!
Every year Ais starts taking about her costume in December, sometimes earlier, she is constantly scrolling pinterest page after pinterest page trying to find the perfect costume.
I too love Halloween and I absolutely love an excuse to dress up yet I am never able to commit to a costume or take the time to make it.
So every year on Halloween night, I call Aisling and she graciously offers to help choose my costume, or make it or you know give me hers!
Seriously best sister award, amiright?!                 Sooo what am I going as this year Ais?
Here is a pic of some of my staff with a student on Halloween last year. I must say our class won best costume!
HALLOWEEEEEEEEEEEEEEKKKKKKK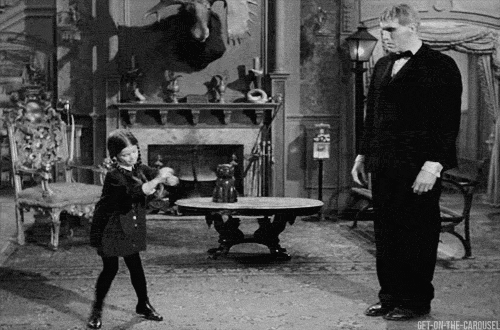 Friday's are awesome because we get to link up with Erika who has been talking about some of her family fall favourites and I just can't get enough!
I am so behind I can't even start thinking of a costume for Niamho!Every year no matter when I've started prepping this is always a jam packed week!
So many more decorations to put out!
I have to get back at it! Here are some of my most recent costumes!
Ais xo
S here.
Not to be outdone by my sisters, I have a fairly good costume repertoire myself. I date it back to my stage days as panda number 17.

It was a strong start.
As the years went by I channelled my inner royalty and went for a more sophisticated look. 
Dad went for sophistication as well.
Until I found my favourite costume of all time. Something about my hair and my nose make this costume so…me.
This costume is a fit for me purely because of the aesthetic. I will not actually melt if you throw a bucket of water on me.
Halloween, thanks for the memories.
S.