We are so excited to share with you some pretty exciting news! Once a month we are going to have a very talented, sweet and energetic guest blogger!
Introducing Fafa…
When the sisters asked me if I wanted to be a guest blog, I immediately jumped at the chance. I was already a loyal follower and to have the opportunity to join them on this adventure was too good to turn down.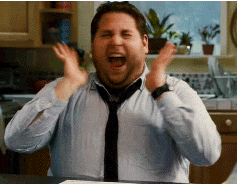 I was drawn to their blog not just because I knew them (cousins!!), but because I loved their purpose and reason for blogging: enjoying everyday adventures! On social media, we have the ability to glimpse the lives of celebrities, royalty, etc. — seeing them travelling, partying, or doing cool activities is super exciting, but it can also make you feel a bit envious. You can get caught up in living vicariously through these people or feel frustrated that you'll most likely never have the same opportunities as them. However, by learning to enjoy the everyday adventures and making every day an adventure…it just makes you feel empowered and enthusiastic!  
By doing the things we love and challenging ourselves to try new things, we all can live exciting and fulfilling lives — this is what I love about this blog! It's all about celebrating and appreciating life and the people in it, but most importantly about loving yourself and your interests.
So now that you know why I've decided to do this guest blog, it's about time that I tell you about who I am!
Honestly, I'm just your average 20-something trying to find her way in this thing that we all call life…lol help me what am I doing!?! My life right now is actually in a moment of change and I've really had to focus on what I want my next steps to be so I'm excited for you all to be a part of my journey!
But seriously…I'm a very artistic and creative person — I love to dance, sing, act, craft and makeup. I'm also adventurous so I'm always down to try new things and to challenge myself.
This year I plan to focus on me and to push myself to achieve my goals. Some of my goals are learning to cook delicious meals, getting back into singing and learning how to play guitar, going bungee jumping or skydiving, getting more involved in the community by volunteering and finding a work out I can stick to. I want to make everyday an adventure and to be someone that I'm really proud of and happy to be — my best self!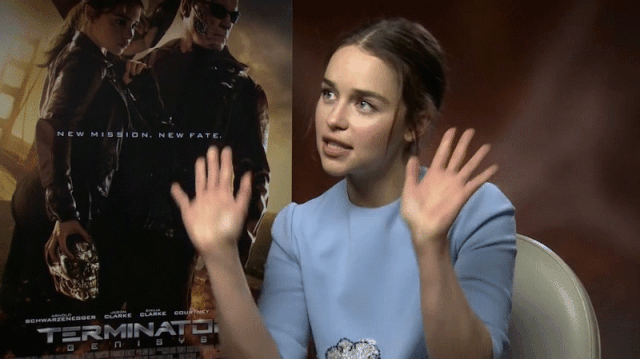 (Go me!!)
Anyway, I'm hopeful for the future and doing this blog is already a step in making the most out of every day!
Peace & love,
    Fafa